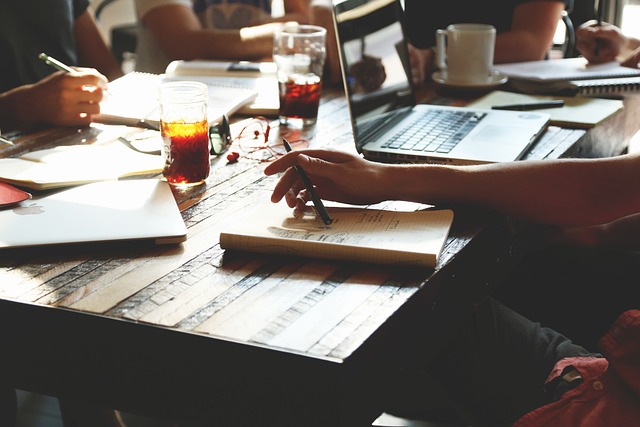 More than 20 years ago this was actually the name of my business. I then closed my company, because I chose to be there for my kids. Today I am even more convinced about this decision: it was the right way and I would do it again.
We are living in times where this name/slogan becomes relevant again. Initially I wanted to keep languages off this website, but it turns out: it is becoming more and more relevant to contemplate the development of languages, German in particular.
Image by StartupStockPhotos from Pixabay
Therefore this is the starting point for words & more related posts. I will also bring my old blogs over here.
Subtopics:
Language and language development
OmegaT
OmegaWiki
Translation
As soon as there are contents with these key words the single points will show up as a link.